This summer I planted my first vegetable garden, with moderate success. The hardest thing as a beginner gardener is to know a) what to plant, b) when and where to plant it in your yard, and c) how often to water it.
When I was planning out the garden I looked around for an app I might use to learn about plants and manage my garden, but all of the existing offerings on the Android app store looked terrible and had mediocre reviews.
I decided to use this as a design exercise, with the goal of creating a fun and user-friendly app targeted at beginner gardeners. I had a lot of fun working with a warmer color palette and the use of public domain line drawings for a 'down to earth' aesthetic (pun intended). In my day job I work on data analysis tools for Enterprise customers, largely for the desktop, so working on a consumer mobile app (even if it's just a pretend one) was a nice change of pace.
My favorite innovation is the plant diary, is a feed where you can take photos of the plant as it develops, log when you water it, add notes, etc. This summer my corn plants grew over 6′ tall, it would have been fun to take regular photos from the same angle to watch it grow.
Sign up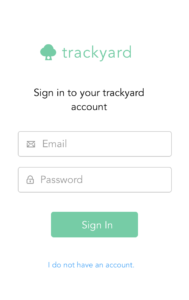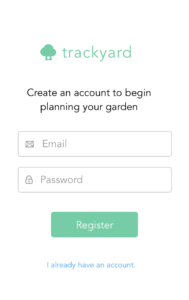 Onboarding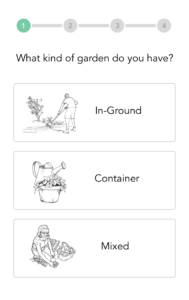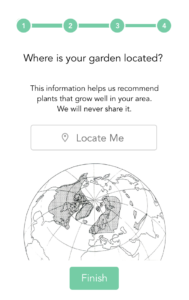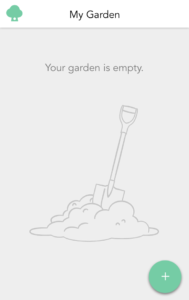 Adding plants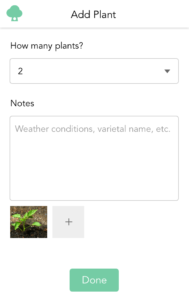 Managing the Garden