Project Description
Fuzzy Logic is an innovative educational product that transforms the physical world into an interactive learning environment. The product consists of three main components:
The Fuzzy Logic bear, a 'smart' teddy bear that is able to identify objects in the real world, and thus acts as a peer to guide the child through lessons incorporating real-world objects.
An Android app that accompanies the bear and keeps track of all interactions, enabling parents to monitor the child's study habits and progress.
An extensible learning platform that enables parents, educators, and third parties to develop and share custom lessons to be used with the product. The platform includes both a web-based lesson builder interface and a mobile lesson store for obtaining new lessons.
Screen Shots
Task 1: Checking Session Progress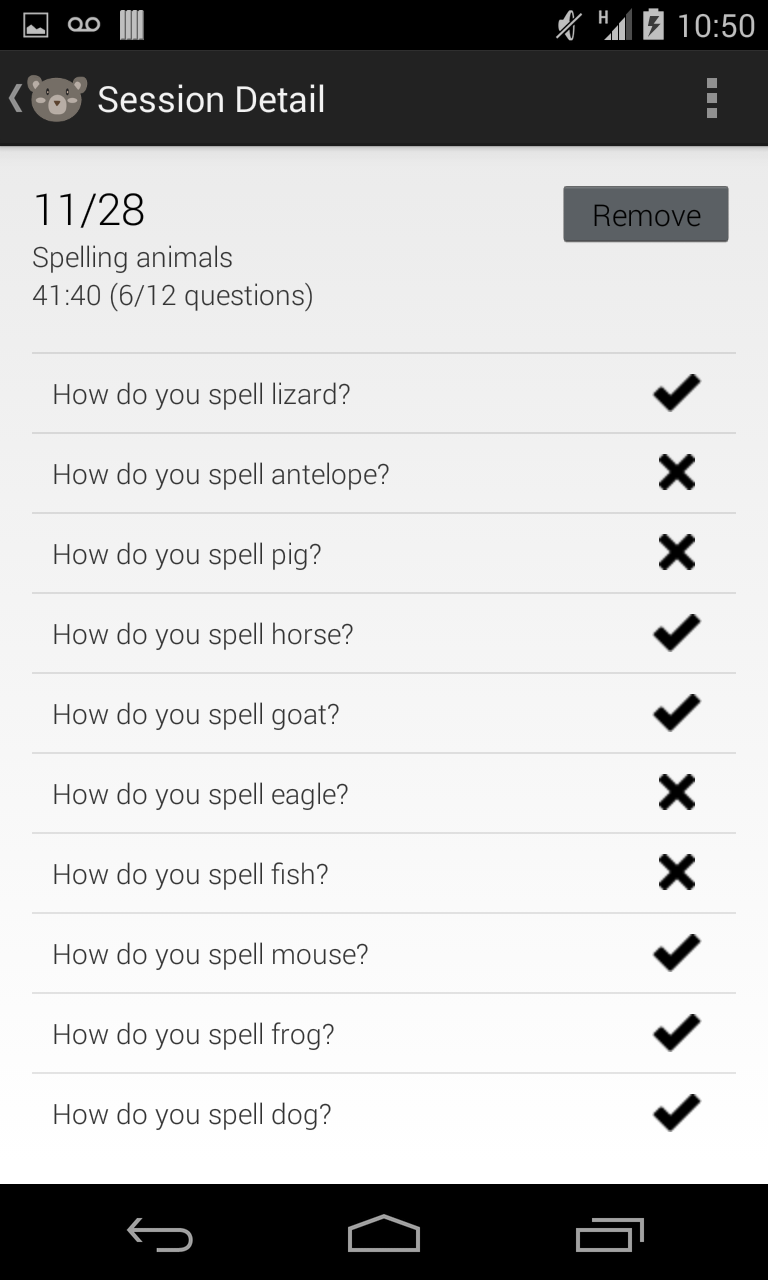 Task 2: Viewing Progress Statistics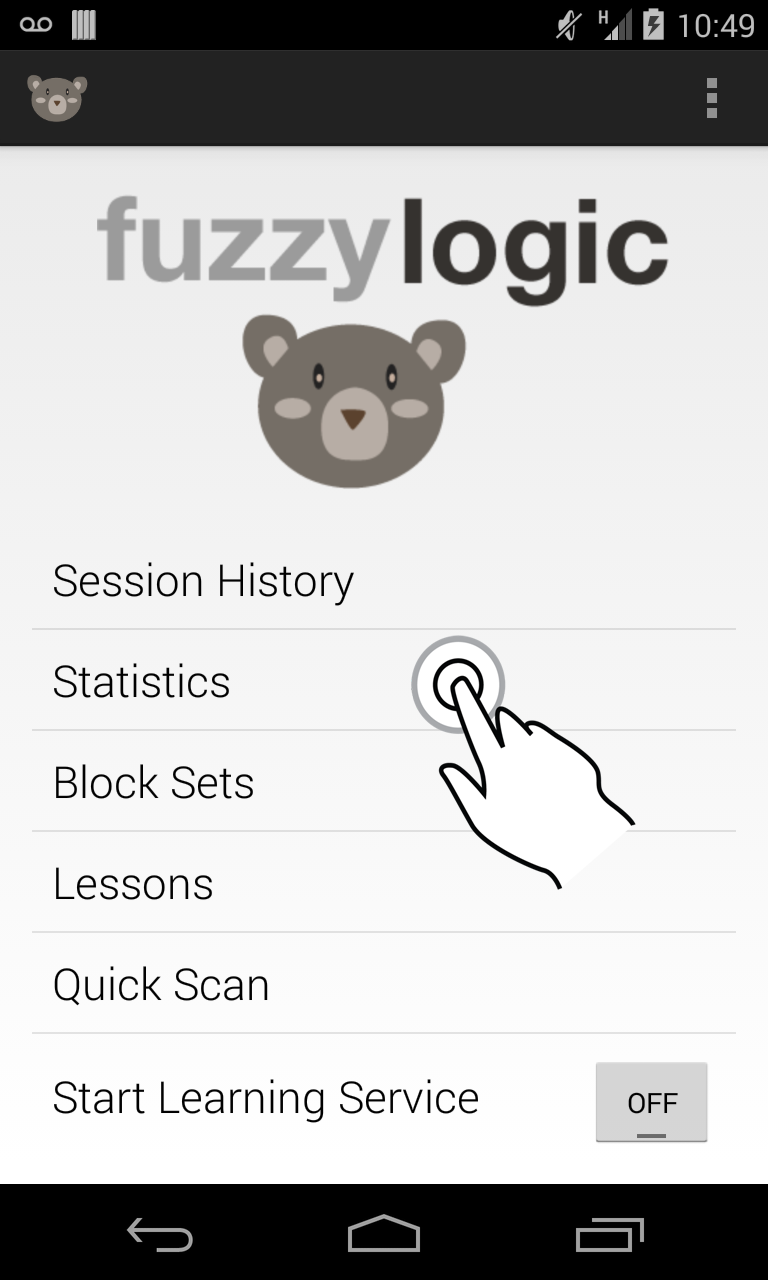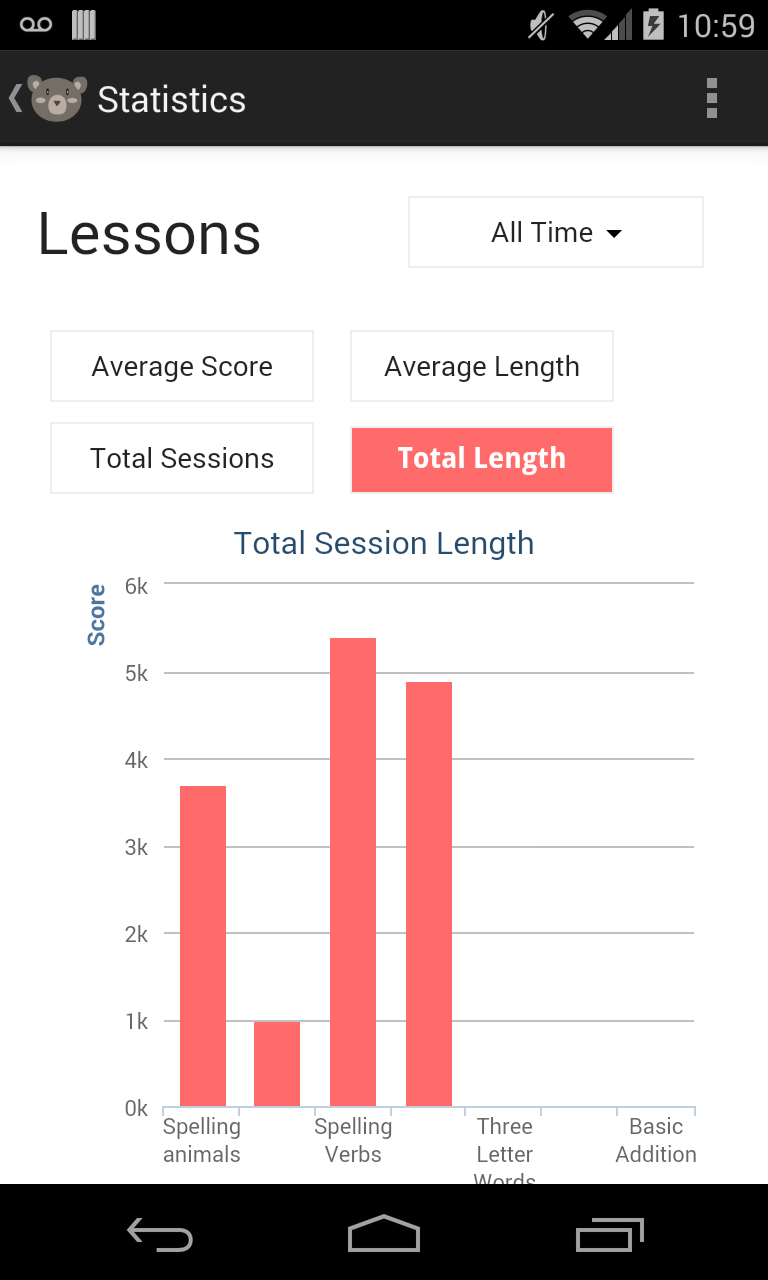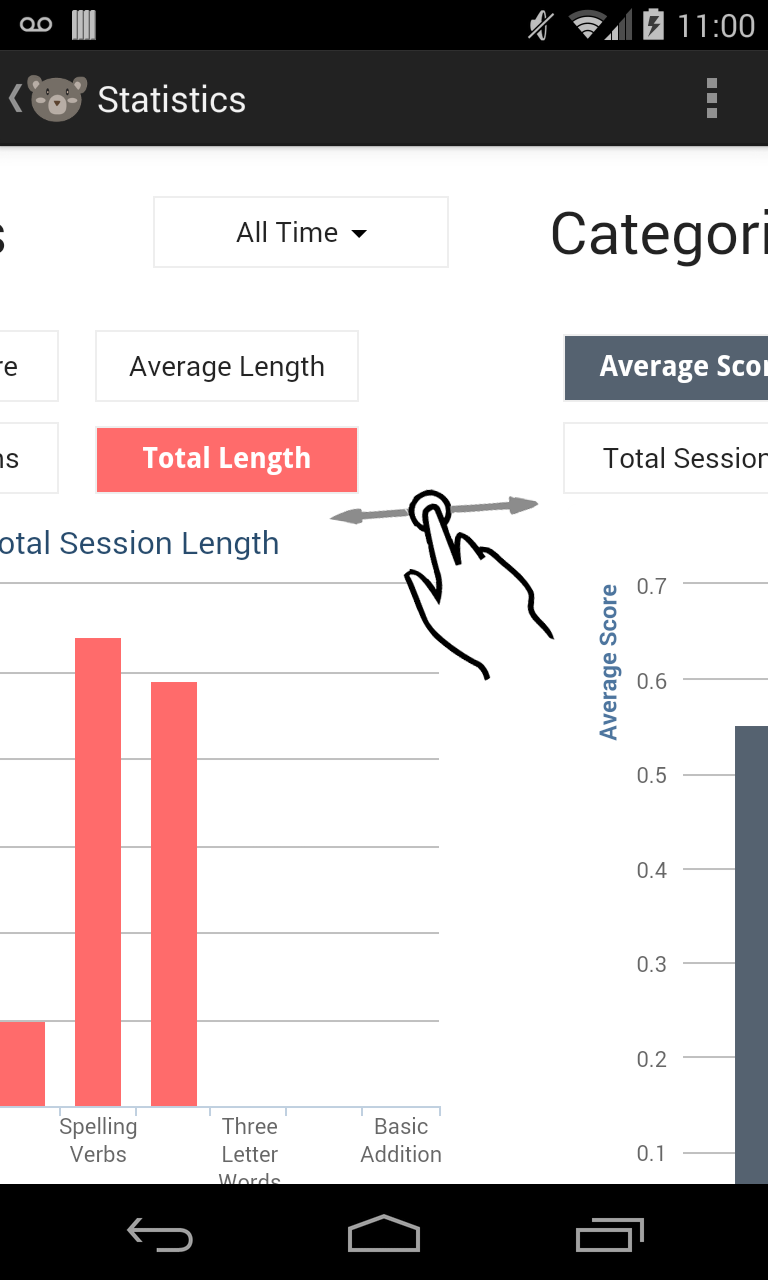 Task 3: Viewing and Searching for Lessons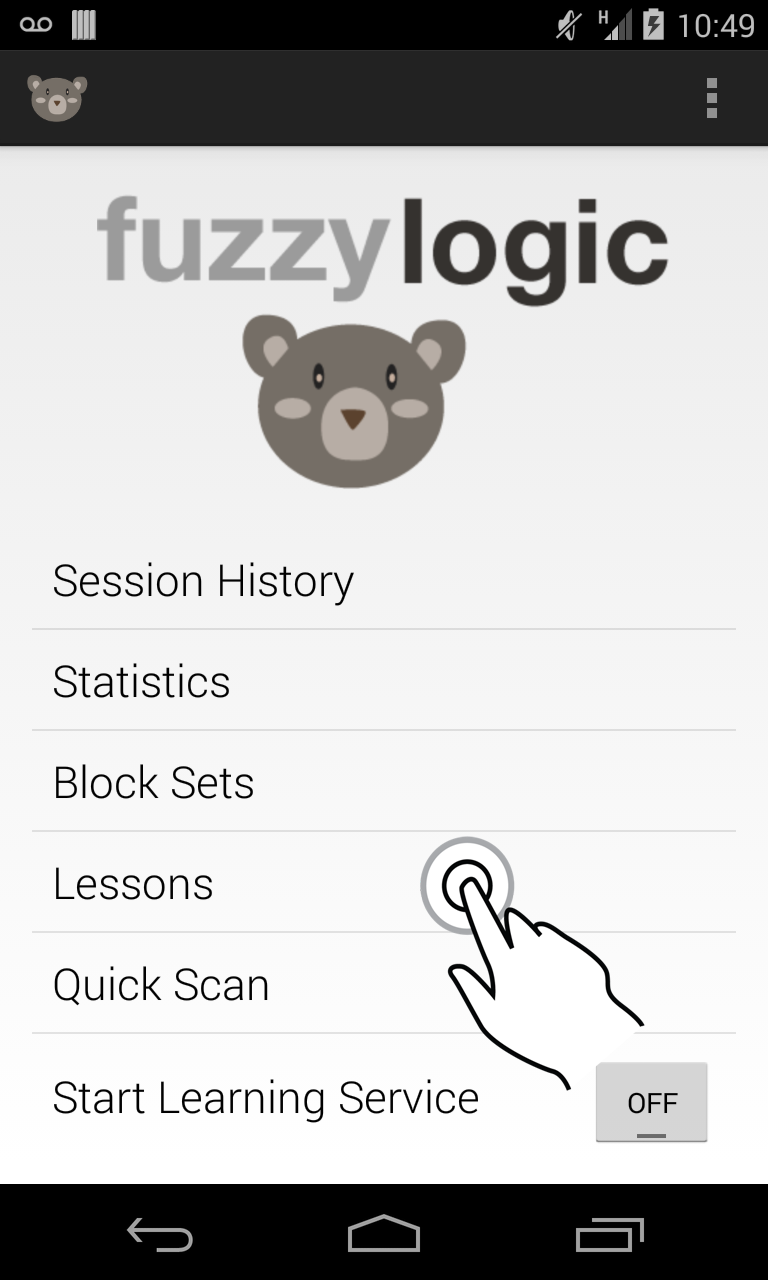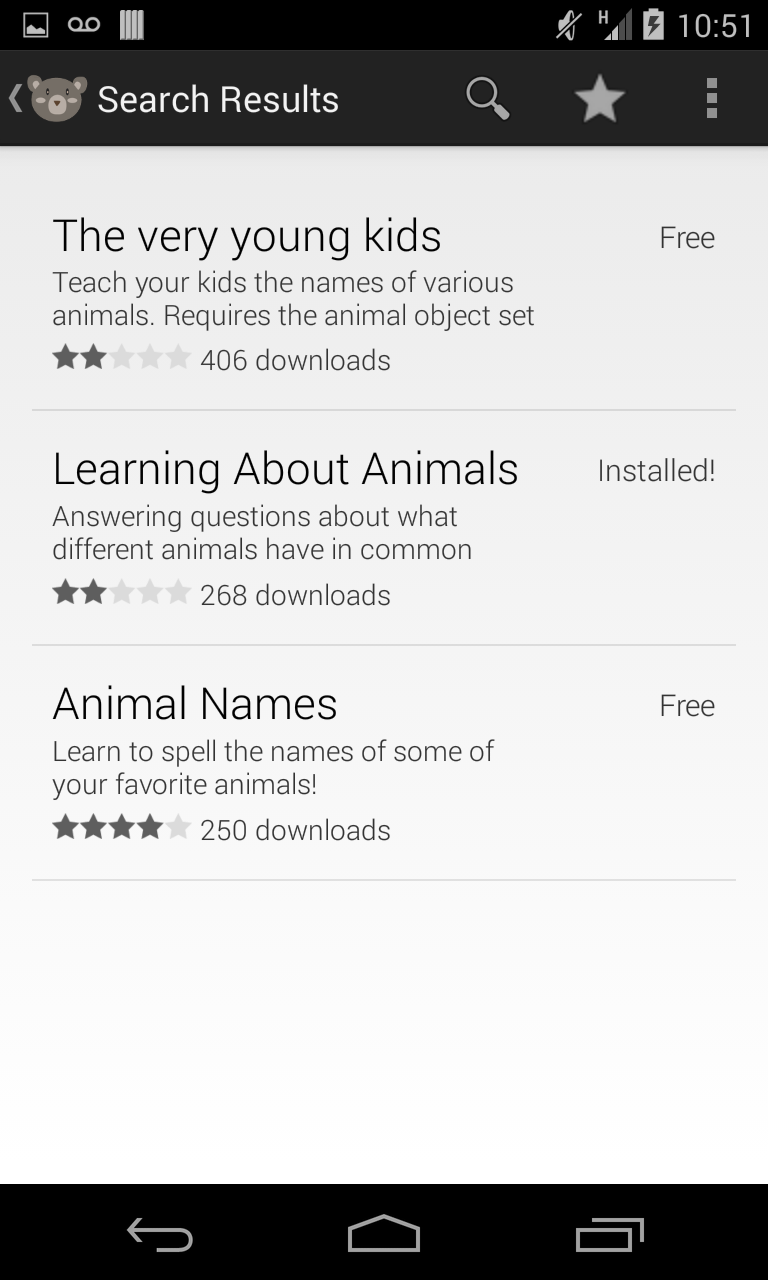 Task 4: Downloading New Lessons
Task 5: Viewing Block Sets